Coldsteel Sportfishing Oswego, NY Fishing Report 5/10/17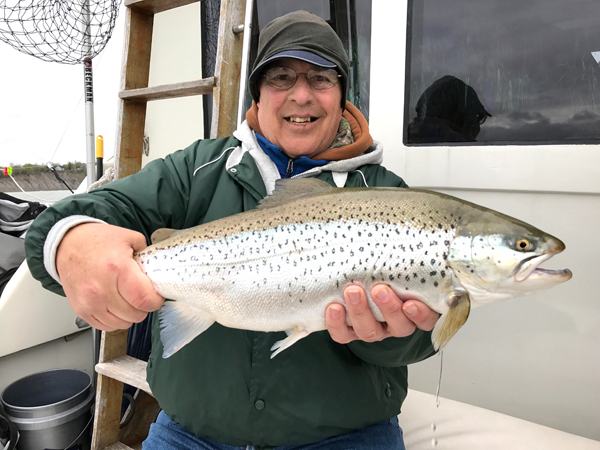 Our 2017 lake Ontario season is in full swing and fishing has been on fire!! Browns to 16lbs & Lake trout from 3 to 17lbs!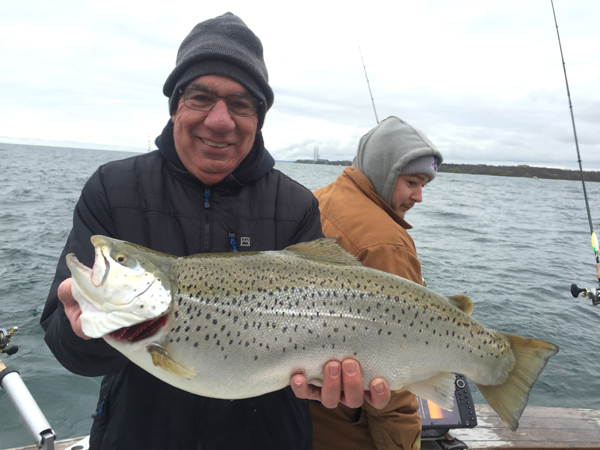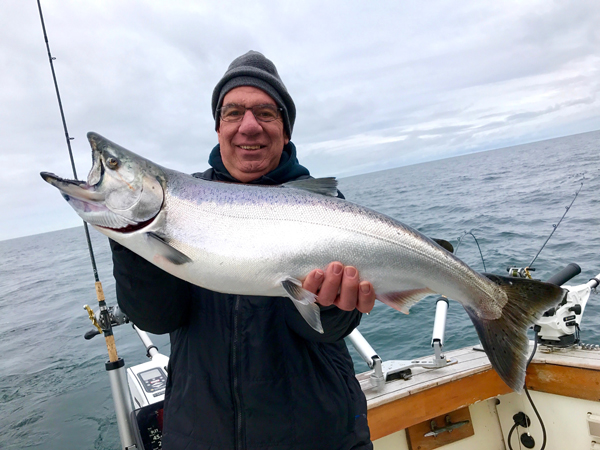 A few Rainbows, Atlantics, Coho & King salmon have also been mixing in the catch.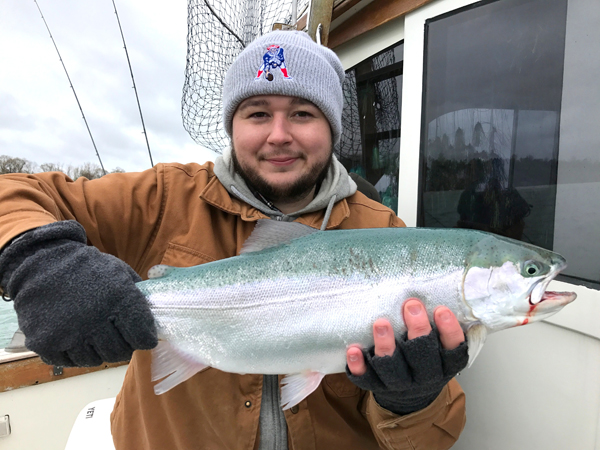 A nice double or triple is always a great way to start your morning.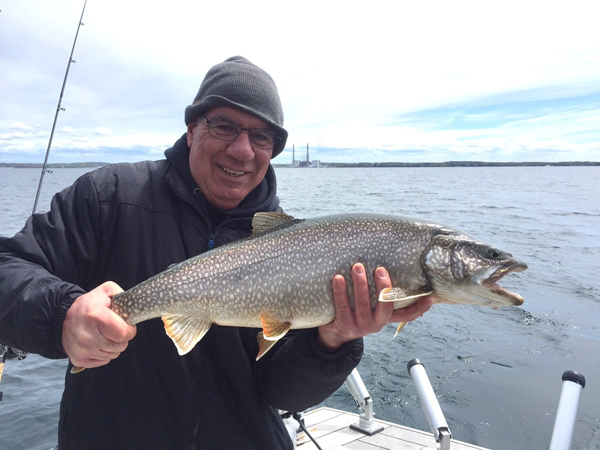 The biggest question we get asked is, "when should we come?" The current answer is "NOW!"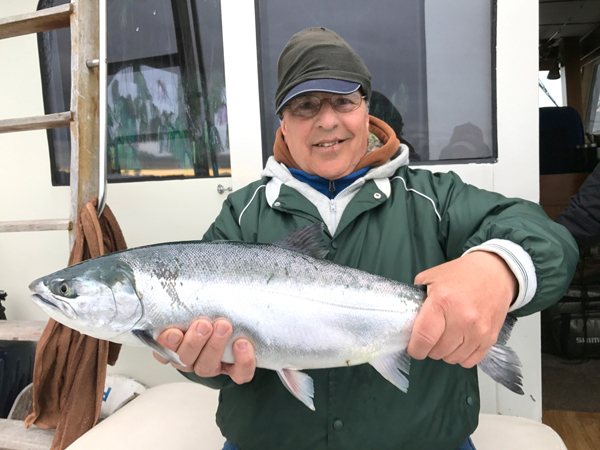 Give us a call on the water if you're ready for a great trip
Tom 315-391-8079
Cold Steel Sportfishing
PO Box 154
Altmar, NY 13302
315-298-2500-Home
315-391-8079-On the water
[email protected]
www.coldsteelsportfishing.com